What is scena.ai
scena.ai is a revolutionary platform that lets you create interactive video and AI avatars.
C

reate engaging user experiences by allowing users to "choose your own story" and explore various content such as product reviews, testimonials, onboardings, education, entertainment, customer support or any video content you can imagine more intuitively.
How it works
01
Build stunning AI content
Upload your videos, use free video libraries, choose your AI avatar, record yourself or create AI synthetic videos. Just type in your text.
02
Create interactive dialogues
Use a cutting-edge dialogue editor with plenty of nifty features to create an interactive conversation with no coding required. Collaborate with your peers in real-time.
03
Design your video widget
Easily customize design via scena.ai editor, shapes and position of your widget to match your preferences or company design kit.
04
Easily share anywhere
Embed your interactive video on any web page, email or app and make them more interactive.
Creative and exciting AI features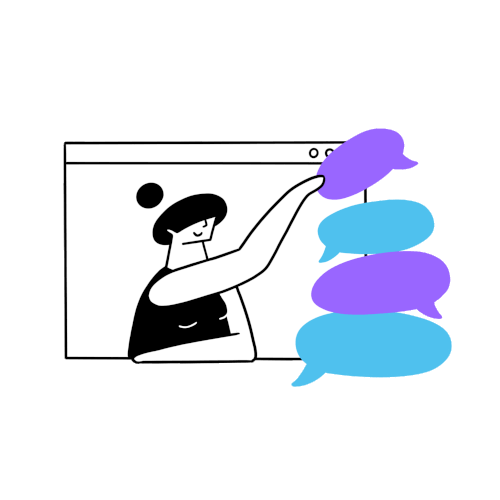 Easy to use visual editor
Easy to use visual dialogue editor with simple interface to build and design an interactive video logic on the fly.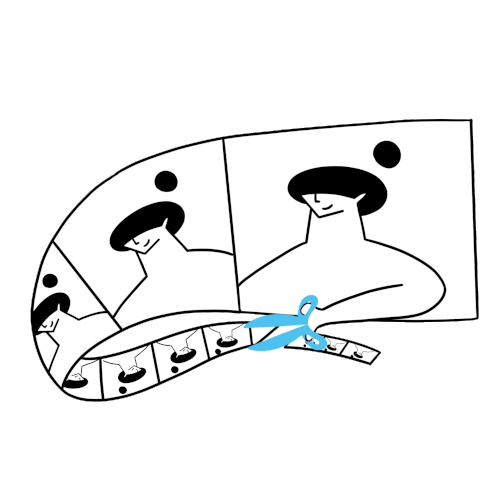 Record and edit your videos
Record and trim video directly on dialogue editor or use a free video bank.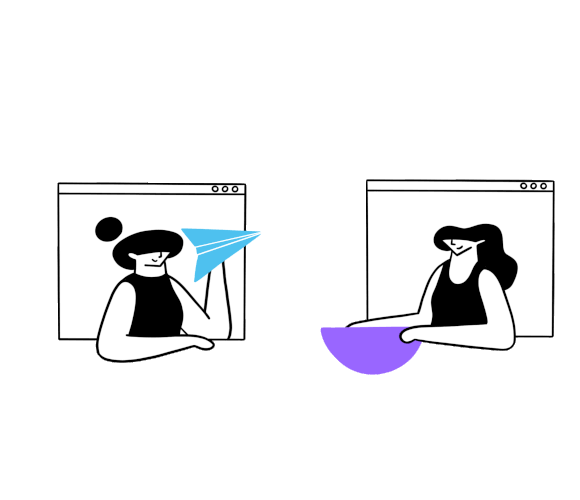 Get leads from visitors
Get prompt from visitors via video, audio or text on 1 click.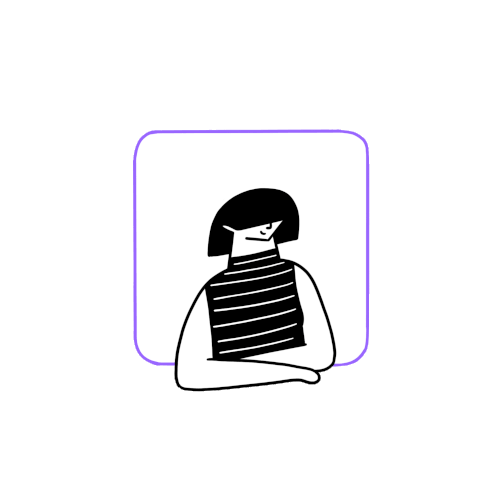 Design your interactive video
Design interactive video widget, banner or landing page through simple visual composer.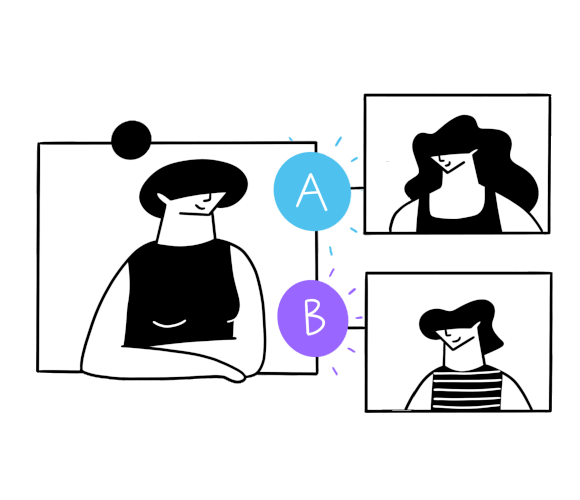 Personalize every user interaction
Personalize every user interaction via variables and manage your video 1-on-1 conversations at scale.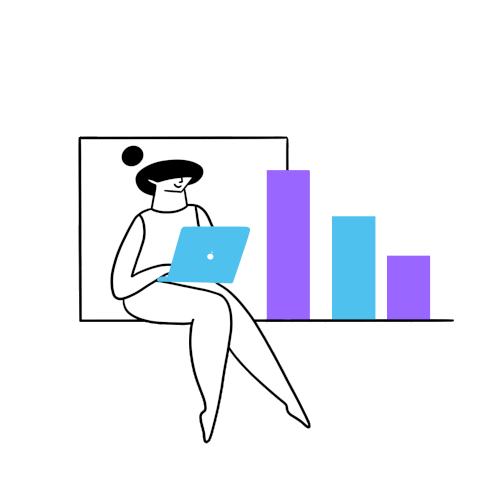 Track videos, measure interaction
Track videos, measure interaction, view completation rate.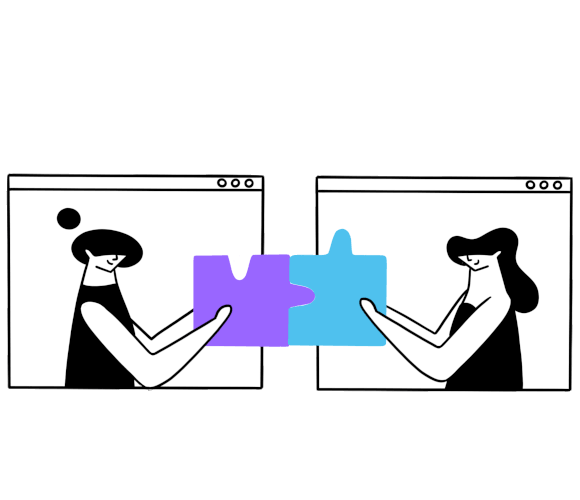 Collaboration
Collaborate real-time with your team while building your content.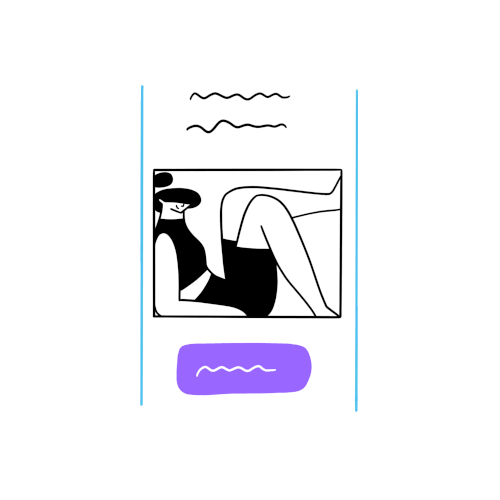 Share your video anywhere
Embed your interactive video on any web page, email or app and make them more interactive.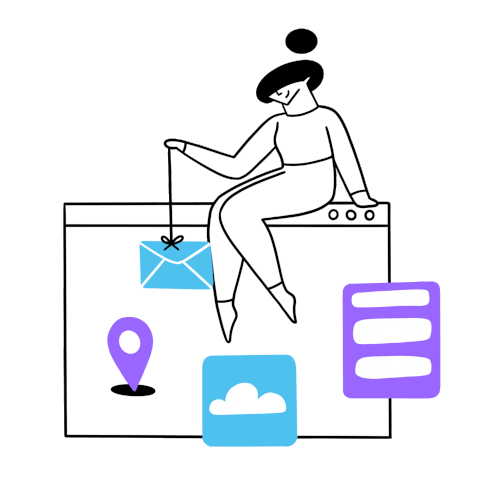 Third-party applications
Integrate third-party applications to continually improve the relationship.
Benefits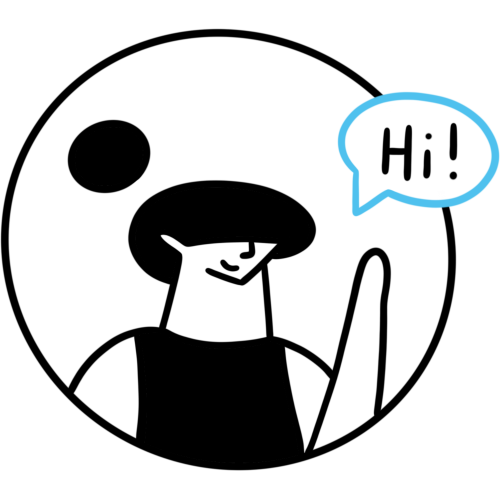 Get 6× the engagement rate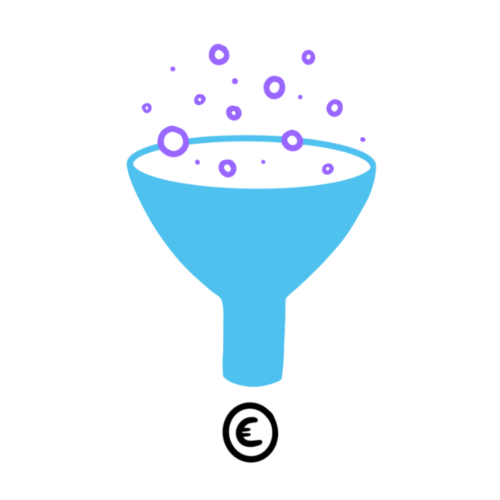 Grow your conversions up to 20%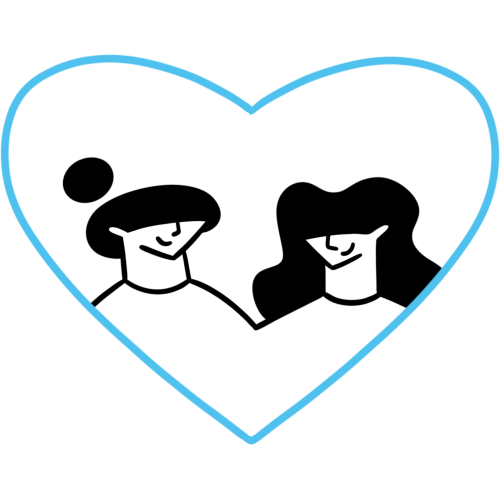 Build a long-lasting emotional relationship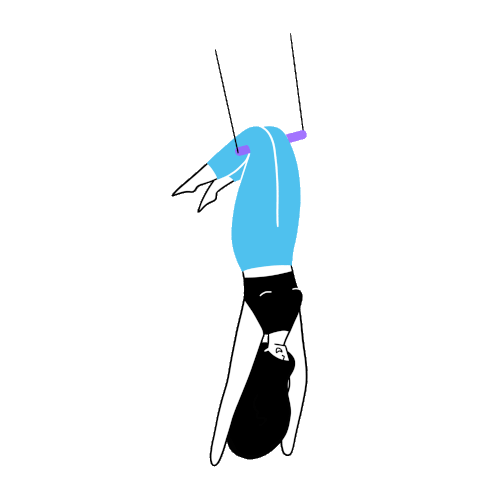 Higher engagement
scena.ai enables interactive video to be more engaging and immersive, making it possible to grab and maintain a viewer's attention longer than typical linear videos.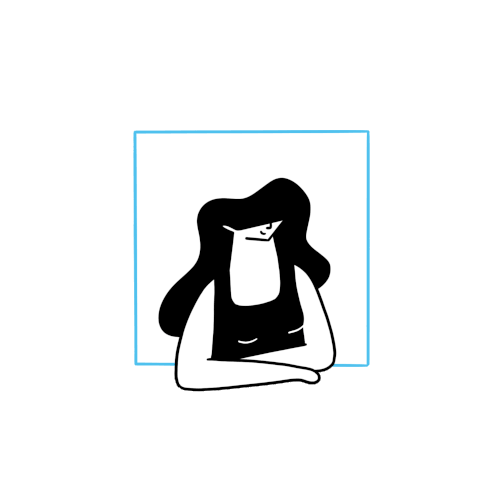 AI videos and avatars
Create professional AI videos directly from text in 50+ languages. Choose from built-in video avatars or create your own avatar. No actors or camera needed.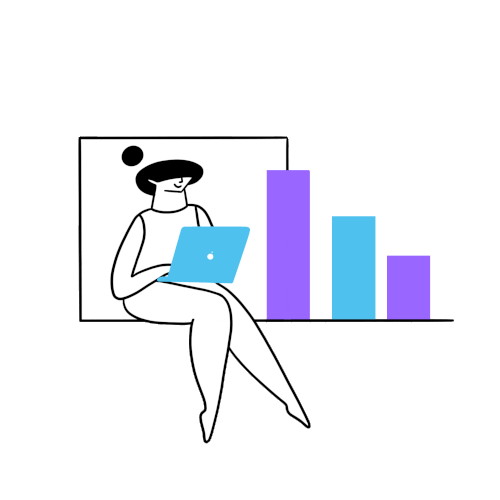 Interaction tracking
User viewing interactions can be tracked within the interactive video - what and when viewer decisions were taken, what was completed, when they left the video and so on. Data statistics can be extremely useful in determining the viewer's preferences, attention span or personality profile for a segmentation.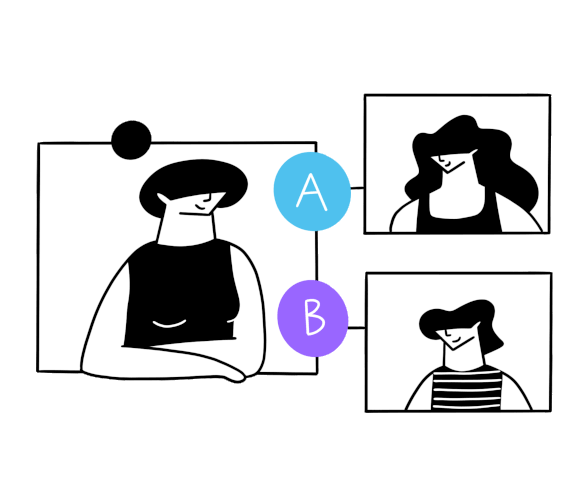 Adaptation
Decision points in the video timeline allow for opportunities to adapt the experience to individual viewers – giving the chance to decide what they want to branch to, or what they want to watch next. Logic can be added to analyze viewer decisions and adapt the delivery of personalized content, drastically increasing the engagement and conversion rate.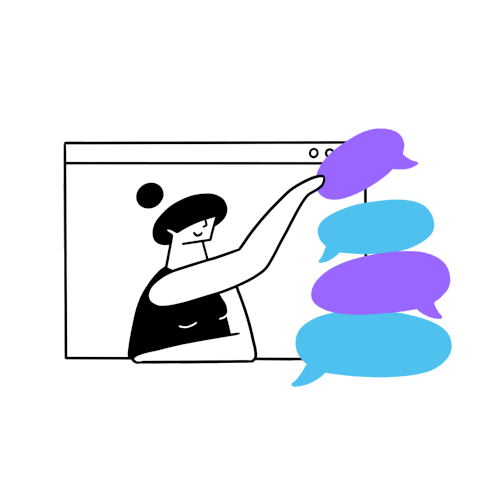 Easy to use
Create interactive video conversations through revolutionary scena.ai easy to use dialogue editor and share anywhere. Then you can manage an audience, respond through inbox, quickly customize design, re-write dialogues, edit, trim or record videos directly on the fly.
---
Trusted by these amazing companies and brands